16 Ways Companies Can Nurture The Next Generation Of Leaders
At the same time that many companies are experiencing significant challenges hiring and retaining talent due to "The Great Resignation," some experts estimate that nearly 10,000 Baby Boomers are retiring every day.
How To Appeal To Gen-Z Without Obviously 'Marketing To Gen-Z'
Members of Generation-Z make up a significant portion of the buyers shopping and purchasing from today's businesses in every industry. Soon, they will become the largest group of consumers in the market overall. However, effectively marketing to Gen-Z can be challenging.
Leadership From The Inside Out: How To Tap The Power Of Self-Leadership
In June 2021, McKinsey published findings from research carried out to define the skills that will be needed in the future world of work.
How A New CEO Can Repair A Culture Dominated By Office Politics
Even a strong company culture can turn toxic when people start engaging in negative behavior. However, gauging the health of an organization can be challenging for someone who is on the outside looking in.
14 Leadership Tips For Employees Transitioning Into A Management Role
Stepping into a management position is challenging for anyone. However, it becomes an even bigger challenge when an employee is transitioning into a role where they will be managing their current peers.
14 Ways Leaders Can Avoid Micromanaging Their Teams
When a leader is first starting out, they may instinctively watch over team members' shoulders to keep tabs on everyone and ensure they are performing at a high level.
In June 2021, McKinsey published findings from research carried out to define the skills that will be needed in the future world of work.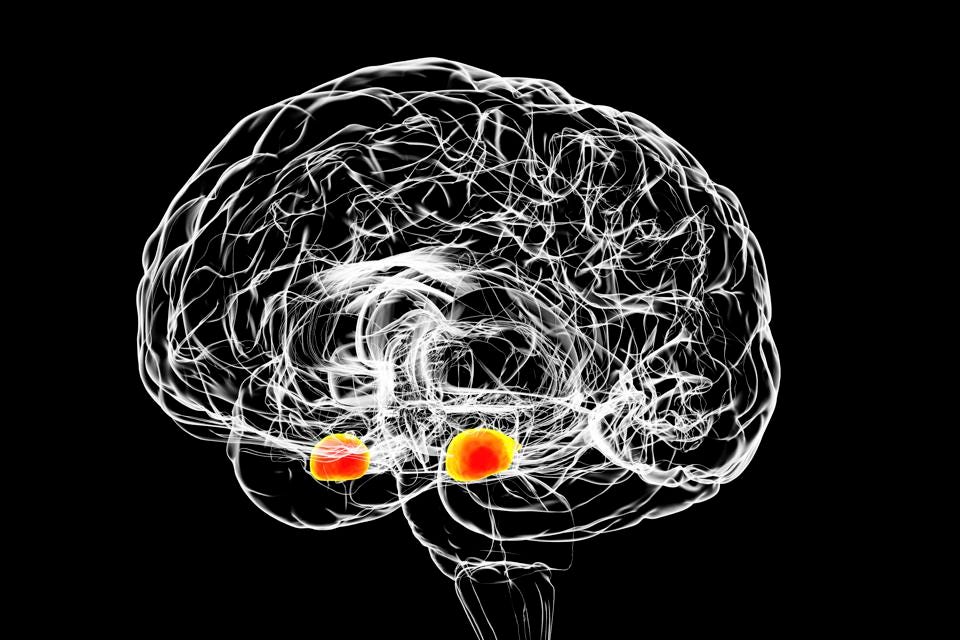 Strategies For Preventing Emotional Hijack At Work
Astute psychologist Daniel Goleman in his book Working with Emotional Intelligence puts forth a theory on emotional hijacking, which he describes as "situations in which the amygdala—the brain's emotional processing center—takes over the normal reasoning process." Goleman refers to this as both emotional hijacking and amygdala hijacking.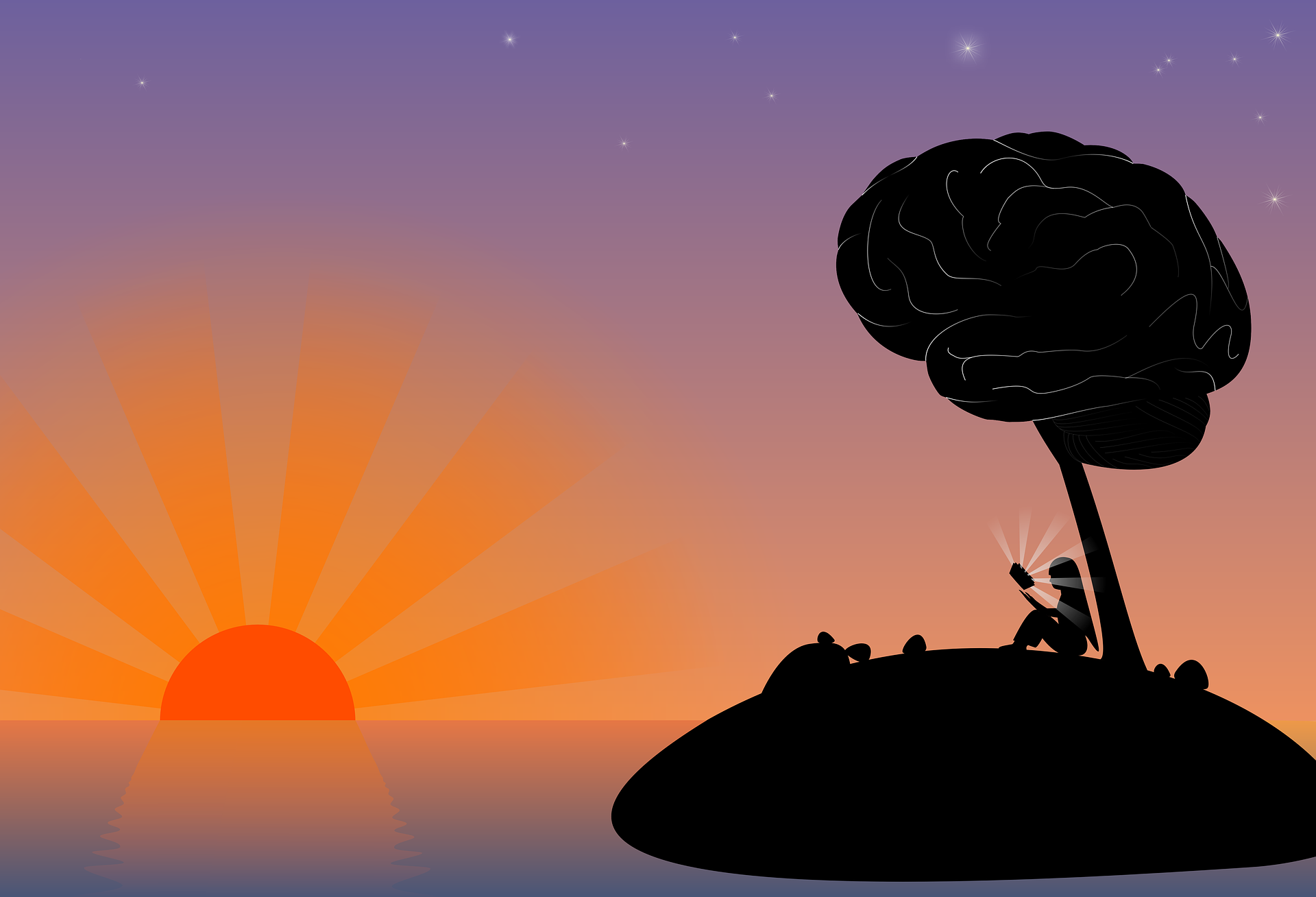 How to Coach from a Distance
Coaching is one of the most effective tools that leaders can utilize to drive high performance and career growth. It is a critical competency for all people managers across industries of all sizes.
Cultivating an Environment of Trust through Coaching
When it comes to planting growth, the pH of the soil, the temperature, moisture, and availability of nutrients all constitute the soil's environment and play a vital role in the growth of the plant. In the same manner, the work environment plays a crucial role in employee performance and overall business growth.
Building A Coaching Culture Through Listening
According to a study conducted by the International Coach Federation (ICF), only thirty-two percent of organizations use internal coach practitioners, external coach practitioners, and managers/leaders that leverage coaching skills.
A Coaching Approach to dealing with stress in the workplace
Workplace stress has for a long time been considered as a major work environment problem in organizations and can place immense demands on employees' physical and mental health and affect their behaviour, performance, relationships with colleagues, and even job satisfaction.
Coaching – What is it?
According to a study conducted by the International Coach Federation (ICF), only thirty-two percent of organizations use internal coach practitioners, external coach practitioners and managers/leaders that leverage coaching skills. However, more than four in five (83%) organizations plan to expand the scope of their managers using coaching skills during the next five years towards the…