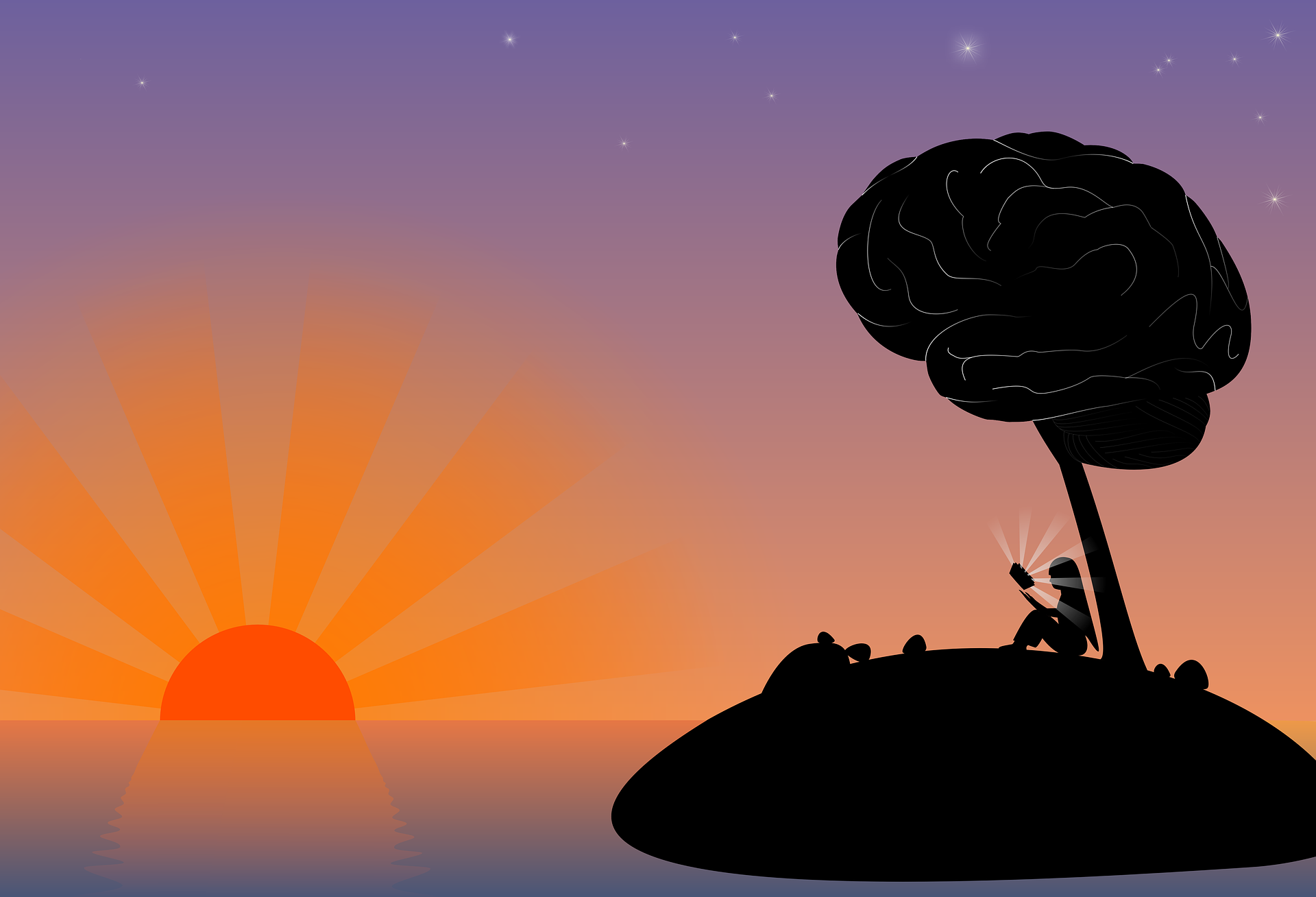 How to Coach from a Distance
Coaching is one of the most effective tools that leaders can utilize to drive high performance and career growth. It is a critical competency for all people managers across industries of all sizes.
Cultivating an Environment of Trust through Coaching
When it comes to planting growth, the pH of the soil, the temperature, moisture, and availability of nutrients all constitute the soil's environment and play a vital role in the growth of the plant. In the same manner, the work environment plays a crucial role in employee performance and overall business growth.
Building A Coaching Culture Through Listening
According to a study conducted by the International Coach Federation (ICF), only thirty-two percent of organizations use internal coach practitioners, external coach practitioners, and managers/leaders that leverage coaching skills.
A Coaching Approach to dealing with stress in the workplace
Workplace stress has for a long time been considered as a major work environment problem in organizations and can place immense demands on employees' physical and mental health and affect their behaviour, performance, relationships with colleagues, and even job satisfaction.
Coaching – What is it?
According to a study conducted by the International Coach Federation (ICF), only thirty-two percent of organizations use internal coach practitioners, external coach practitioners and managers/leaders that leverage coaching skills. However, more than four in five (83%) organizations plan to expand the scope of their managers using coaching skills during the next five years towards the…