'Typically, the more experienced the coach, the higher the reported average fee per one-hour coaching session, the greater the number of clients, and the more weekly hours spent working as a coach'.
- 2023 ICF Global Coaching Study
As an ICF Accredited Coach Education Provider we appreciate that coaches may require support to accumulate qualification practice coaching hours towards an ICF credential. Whether your goal is ACC, PCC or MCC the EZ Coaching Peer to Peer gives you access to a network of certified and credential coaches.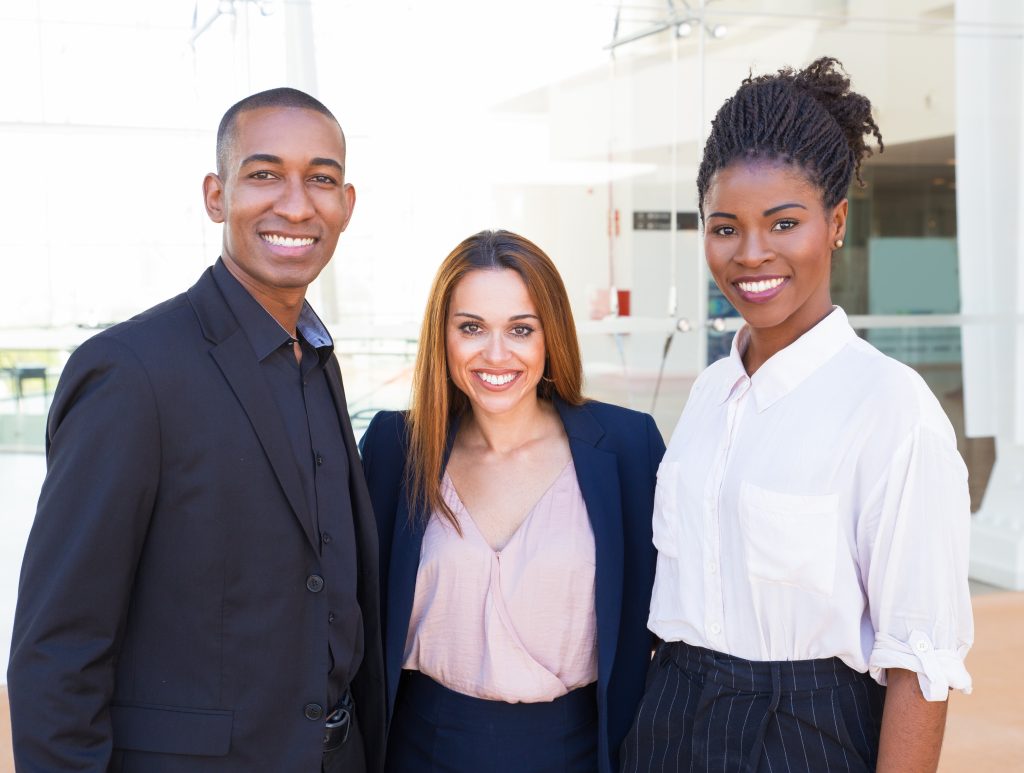 Here's how EZ Peer to Peer Coaching works
Complete and submit the enrollment form
You will receive an email with the link to the list of participants in the peer to peer programme
Select and contact your preferred coaching partner(s) from the list we provide in the email.
Set up a coaching agreement to include mutually agreed timeframe/number of sessions etc. You would coach each other at each meeting for at least one hour. So allow 2 hours per meeting.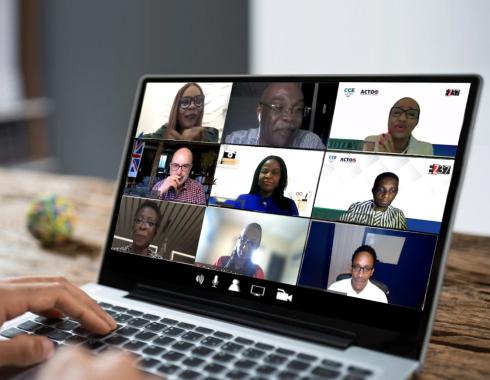 The requirements to join EZ Peer to Peer Coaching?
Complete an ICF accredited coach training programme
(Level 1, Level 2, ACSTH or ACTP or Portfolio Path)
Be accountable for your progress
Agree to abide by the ICF code of conduct
Agree to be supportive and respectful of other
Rules
EZ Peer to Peer Coaching Rules
It is free to join the EZ Coaching Peer to Peer. We reserve the right to remove you from access to the programme if you violate the rules:
Before you can access the programme, you must first sign the Peer-to-Peer Agreement to gain access to the programme. The Agreement governs all peer- to-peer interactions conducted through our programme.
Only coaches certified through an ICF accredited programme and ICF credential coaches are eligible to participate.
You and your peer can record the sessions if you both agree. The recording will not be available on EZ Peer to Peer.
FAQs
Frequently Asked Questions
What is peer to peer coaching
The exchange of coaching between two people who are coaches is known as peer-to-peer coaching.
How is peer to peer coaching considered as paid hours?
Peer-to-peer coaching can be claimed as paid hours if it takes place outside of an educational or training programme.
How do I verify my coaching experience
For information about verification of coaching hours: https://coachingfederation.org/experience-requirements
What are the benefits of EZ Coaching Peer to Peer
1. Free to enroll 2. Achieve your goal to become an ICF credential coach 3. Become accountable to you
Are the sessions recorded?
EZ Coaching Peer to Peer does not record sessions. Peer coaches can record the session provided both agree to this. The coaching conversation is confidential to both peers
How many sessions are there?
The number of sessions is decided upon by the peer coaches. We advise that you allow 2 hours per session so that a pair of coaches can take turns to coach each other.
What is the cost of Peer to Peer?
This is a free opportunity to support coaches. There is no charge.
How are peers selected?
You are responsible for contacting the coach to arrange the peer to peer sessions
How are the sessions held?
You may hold sessions via zoom or a channel that is convenient for you and your peer coach
What language is spoken for peer coaching?
Do you provide feedback on my coaching?
Our mentor coaches are available to provide feedback as required at a fee. You may also enrol for our virtual coach certification programme which provides you with coach training and mentor coaching. Register for the next programme: https://ezcoaching.org/onboarding/
What is the minimum/maximum number of sessions I can attend?
You determine how many sessions you wish to attend. Please ensure that you keep all the appointments and show respect to your peer.
What resources are available for a coaching session?
Sample coaching agreement: https://coachfederation.org/app/uploads/2017/11/SampleCoachingAgreement.pdf