Programs
Coaching Skills Training for Managers and Leaders
For managers and leaders, their daily jobs require them to assist their staff in solving problems, and they bear responsibility for supervising the work outcome of their team or employees. So, how can managers do these effectively, without losing their best employees, as well as maintaining the company's productivity and profit?
Managers and Leaders can effectively develop their organisation with the use of coaching. When managers learn to coach, they develop powerful leadership competencies to enable their employees and teams to perform more effectively, as well as enhance productivity.


Coaching Skills Training for Managers and Leaders
The coaching skills for Managers and Leaders training will empower the leadership in utilising coaching skills to support members of their team which leads to employee retention, strong employer brand as well as increased productivity and profit.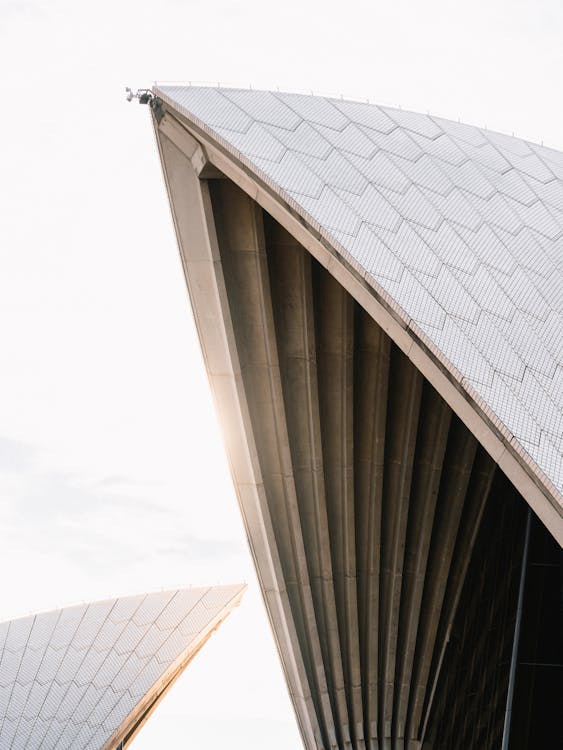 At the end of the course, participants will be able to:
– Define coaching and understand its benefits for the manager/leader
– Utilize coaching models
– Apply coaching skills and tools at work
– Understand the importance of coaching in improving overall workplace performance
– Managers
– Team Leads
– Executives
– C-Suite Executives
The course uses a problem-based methodology in order to engage participants actively in the learning process. Before each course, participants are encouraged to raise issues that they are facing at work by completing a participant profile. During the course, the trainer will act as a facilitator, using interactive learning methods to help participants to share their experiences and learn through participation in activities such as group discussions, case studies, role-playing, and games. At the same time, participants are instructed to develop an action plan for applying their new skills and tools to actual challenges at work.
OUR Facilitators
Meet The Faculty
Curriculum
Course Content
• What is Coaching
• Difference between coaching and mentoring
• Coaching Models and Tools
• Benefits of Coaching to Managers
• Embedding a Coaching Culture
"Coaching is much bigger than coaching. Anybody who is going to be an effective leader in the world today needs to do so in a coaching style."