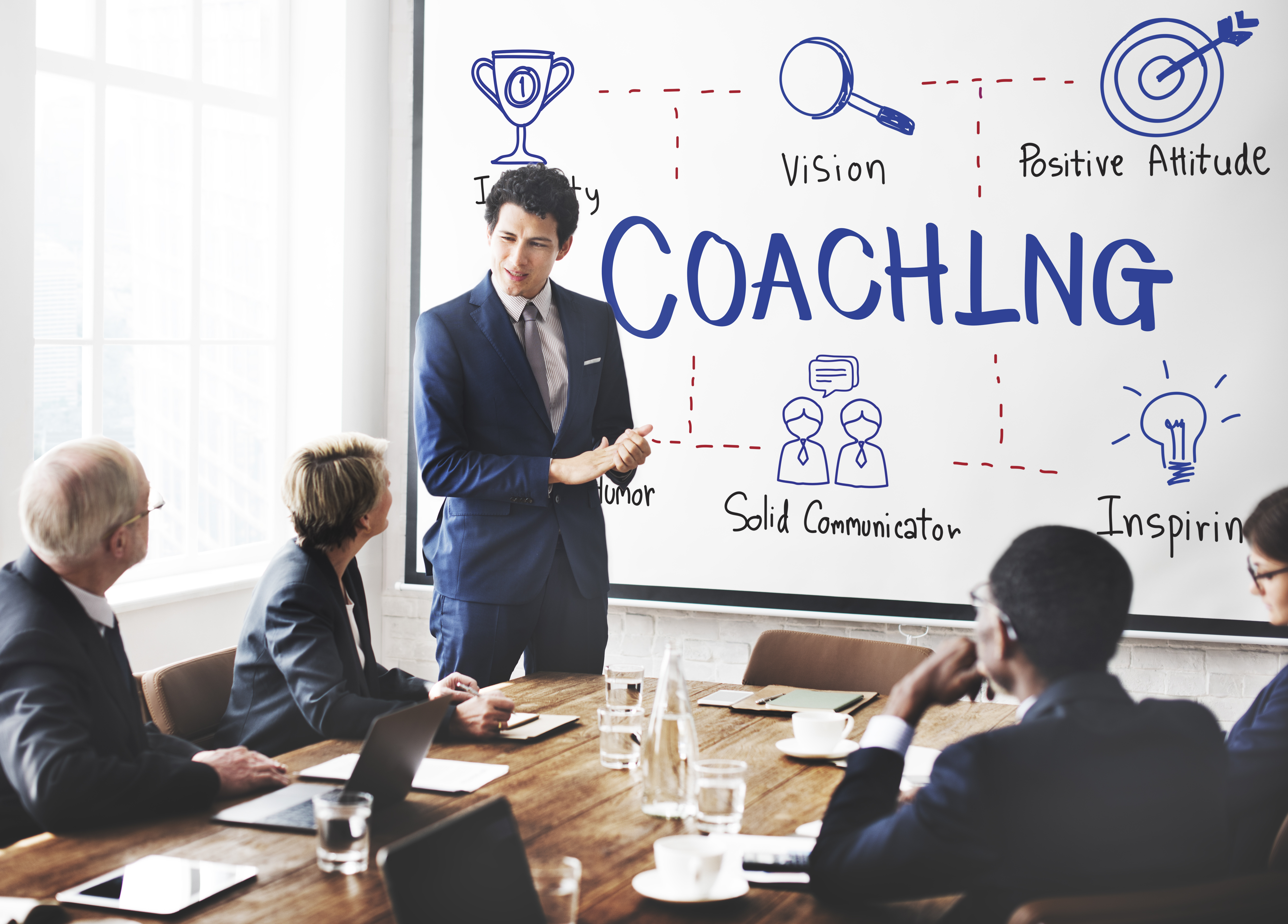 Thriving in Permacrisis Using Coaching Strategies
The term "permacrisis" gained prominence after being named Collins' 2022 Word of the Year. Permacrisis refers to prolonged instability and insecurity across various aspects of life, encompassing environmental degradation, socioeconomic inequality, political upheaval, health pandemics, and more.
Read More
18 Short Pitches To Convince C-Suite Leaders To Keep Investing In DEI
For senior leaders accustomed to juggling high-stakes responsibilities and demanding workloads, the concept of vacation presents a tantalizing promise of rest and rejuvenation. Yet, for various reasons, traveling for an extended vacation may not be in the cards in the short term, leaving a frazzled leader wondering how to attain genuine relaxation without a change of scenery.
Read More
A Coaching Approach to dealing with stress in the workplace
Workplace stress has for a long time been considered as a major work environment problem in organizations and can place immense demands on employees' physical and mental health and affect their behaviour, performance, relationships with colleagues, and even job satisfaction.
Read More
Coaching – What is it?
According to a study conducted by the International Coach Federation (ICF), only thirty-two percent of organizations use internal coach practitioners, external coach practitioners and managers/leaders that leverage coaching skills. However, more than four in five (83%) organizations plan to expand the scope of their managers using coaching skills during the next five years towards the…
Read More